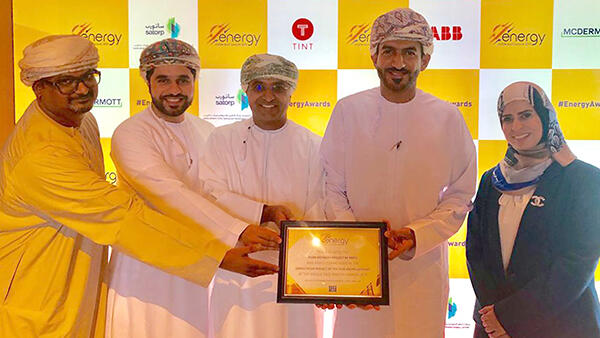 Duqm Refinery has been recently awarded the "HIGHLY COMMENDED" project in the Downstream Project of the Year Award Category, at this year's Middle East Energy Awards held in Dubai this ...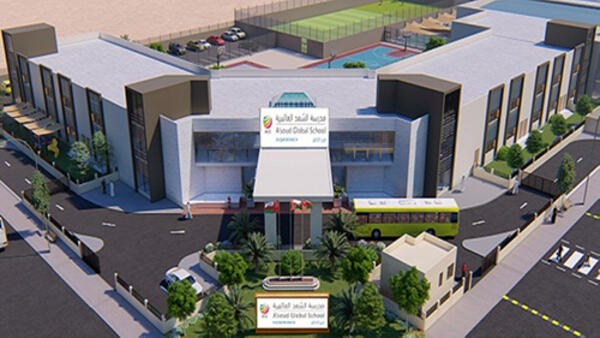 A new international school will be opened next year in Duqm. The new A' Soud international school will offer 5000 sq. m spacious campus with international standards facilities and experienced ...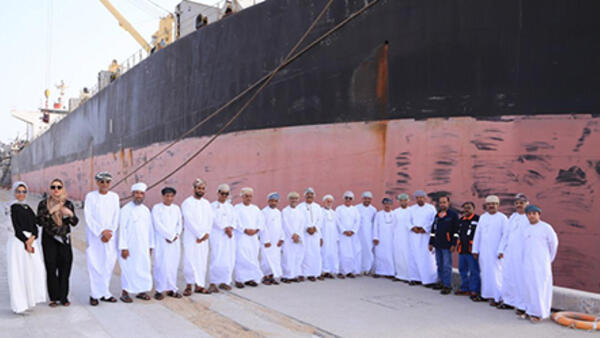 The Duqm Refinery project team received on Wednesday a delegation of Omani media representatives from local media outlets. The site visit aimed at briefing the visitors about the current progress ...