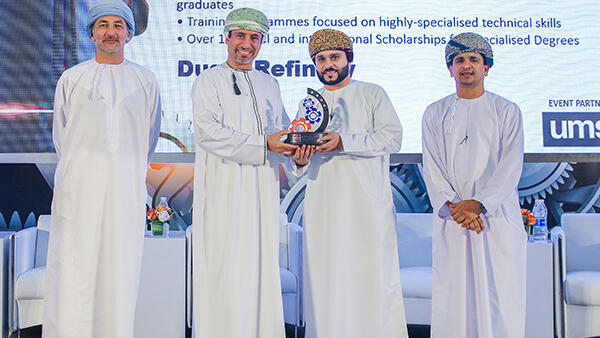 We are glad to announce that Duqm Refinery won the Excellence Award in In-Country Value (ICV) – Energy Sector in National Training Institute TechPro Conference and Awards 2019. Duqm Refinery ...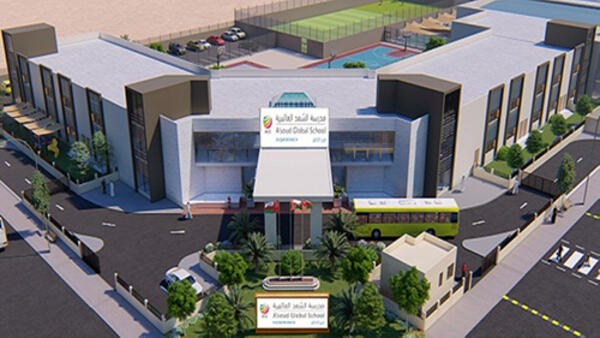 A new international school will be opened next year in Duqm. The new A' Soud international school will offer 5000 sq. m spacious campus with international standards facilities and experienced ...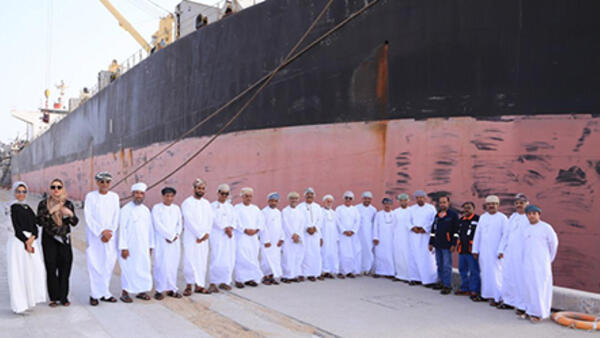 The Duqm Refinery project team received on Wednesday a delegation of Omani media representatives from local media outlets. The site visit aimed at briefing the visitors about the current progress ...