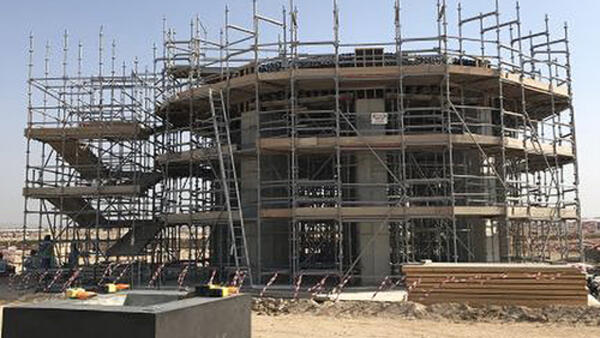 Duqm: Progress of construction of the Duqm Refinery project is ahead of time with 19.5% of the project completed by end of April. Updates in detail are as follows: The ...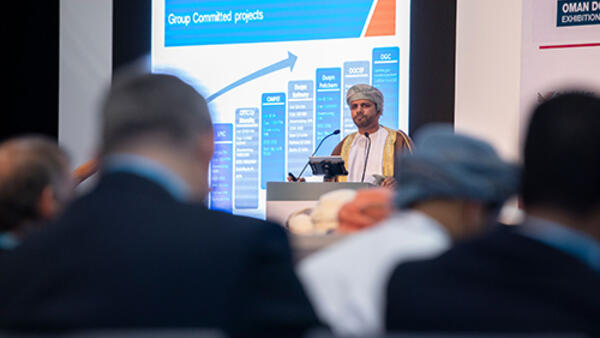 Muscat: Duqm Refinery is participating in the third edition of Oman Downstream Exhibition and Conference (ODEC) as a Co-host. The event was held under the patronage of H.E. Hamed bin ...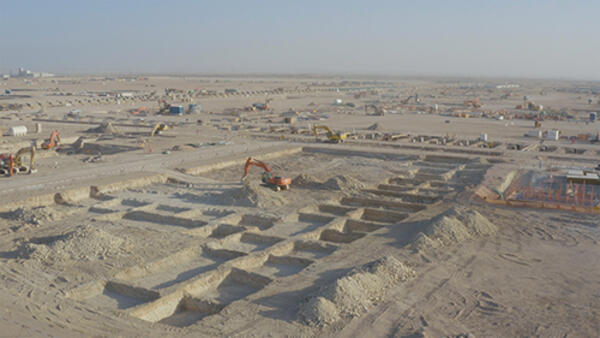 Duqm: Duqm Refinery project is witnessing a significant growth in the construction activities made by the three EPC contractors. The overall progress of the work has almost reached 13% and ...