OQ8 is a Joint Venture (JV) between OQ and Kuwait Petroleum International (KPI). Each of them has a share of 50%.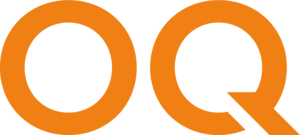 OQ
OQ is a global integrated energy company with roots in Oman. It emerged in late 2019 upon the successful integration of nine legacy companies, united to form a stronger, more efficient, and consolidated entity. We operate in 16 countries and cover the entire value chain in the hydrocarbon sector from exploration and production, to marketing and distribution of end-user products. Our fuels and chemicals are sold in over 60 countries worldwide.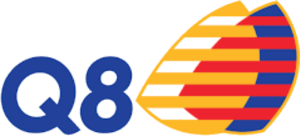 Kuwait Petroleum International
KPI (Kuwait Petroleum International Limited) a company organized and existing under the laws of England, was established in 1983, as the international downstream arm of KPC (Kuwait Petroleum Corporation) and is recognized as one of the world's top ten energy conglomerates. Kuwait Petroleum International, known by the trademark Q8, refines and markets fuels, lubricants and other petroleum derivatives outside Kuwait. Its main activities are focused on Europe and the Far East.