Construction Progress – Ahead of Plan
Construction Progress – Ahead of Plan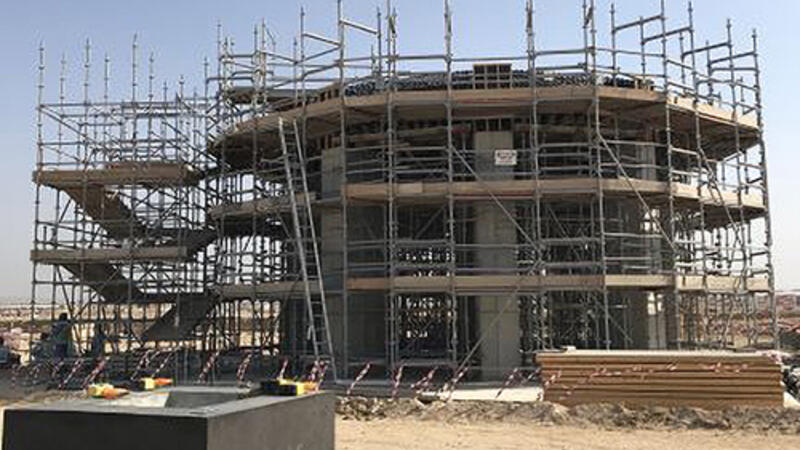 Duqm: Progress of construction of the Duqm Refinery project is ahead of time with 19.5% of the project completed by end of April. Updates in detail are as follows:
The temporary Construction Facilities installations is ongoing at site in EPC 1 and is to be used as offices for Engineers. Also, the Civil and foundations works continue at site for Civil Packages 1 through 5.  EPC1 received the structural steel & precast concrete from local suppliers. Asphalting of all main refinery boundary roads is ongoing as well to link between all project facilities and to ease the transportation of staff and construction material.
Meanwhile, EPC 2 Contractors have commenced surveying, marking out and excavating for the boiler foundations. geotextile installation, outer backfilling and wall reinforcement works are already completed.
Fire water tank was handled by the mechanical team.
Review of inspection notification and reports recovery plan of EPC3 is undergoing and the preliminary schedule is already issued by the contractor. Civil works related to sub packages are to commence soon.