Day 1 of the Conference @ Odec 2019
Day 1 of the Conference @ Odec 2019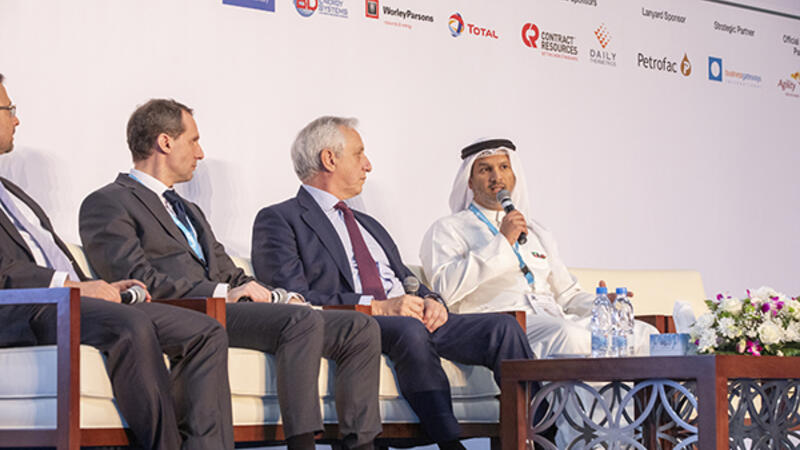 Day 1 of the Conference at ODEC 2019; kicked off with a keynote speech delivered by Dr. Salim Al Huthaili, CEO of Duqm Refinery. In his keynote he highlighted the importance of the Duqm Refinery project and the economic and social benefits it would bring to Oman.
During the day, his keynote was followed by a panel discussion that featured Imad Al Hadlaq, Acting Deputy CEO of Duqm Refinery who spoke on KPI's reasons to invest in Oman, developing the downstream industry in Oman and the unique partnership between Oman and Kuwait that has resulted in the formation of Duqm Refinery.
Duqm Refinery was featured once again during the day in a panel discussion that highlighted the role In-Country Value plays in the downstream industry. The panel featured Haitham Al Zadjali, ICV Manager of Duqm Refinery and Loay Al Jabri, ICV Communications Manager at EPC1 Contractor, Technicas Reunidas. They spoke on the overall strategy that was being implemented by Duqm Refinery and the work we do in the community in Al Wusta.
Day 2 of the conference will feature a keynote on Digitization and will be delivered by Ishaq Al Sarhini, GM, Project Engineering.